Simi Valley Pedophiles Claim Halloween Ordinance Violates Their Civil Rights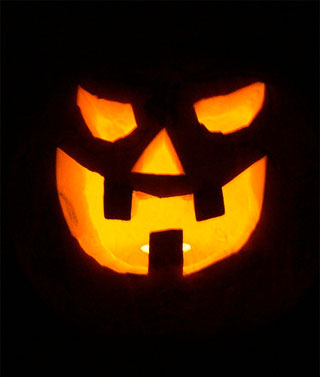 Photo: Richard Kelly.
A lawyer representing Simi Valley, CA sexual predators says the law banning pedophiles and sex offenders from participating in Halloween activities violates their civil rights. Her statement comparing the new law to Jews being branded in Nazi Germany has angered citizens nationwide.
Simi Valley's new sexual offender law, enacted on September 10, 2012, prohibits sex offenders from displaying Halloween decorations, including lighting, on their property on the evening of October 31, which is traditionally Trick or Treat night, the night when children put on their Halloween costumes and go door-to-door looking for candy. Offenders are also required to display a sign, with letters at least one inch high, telling children that no candy or treats are available at the home.
Mike Judge, Simi Valley councilman and LAPD officer, says the Simi Valley law isn't as strict as some in California and says it was enacted at the request of parents who want to protect their children.
"This law was generated by citizens asking the City Council to do something,